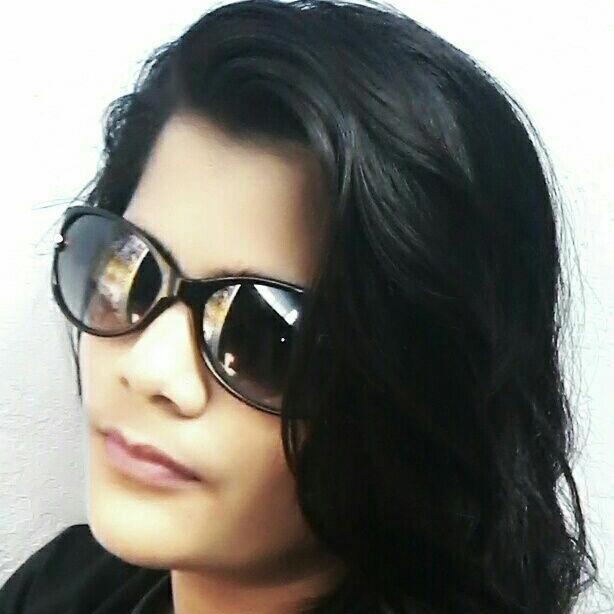 master michelle
Expert In :Psychic Reading
Language :English
See All Profiles
Offline!
$3.99
$1.49 /min

Brief Description Past Life, Psychic, Tarot & Spirit Guide Readings, I have been a tarot reader for many years and also have a strong connection to the spirit world.
Degree
I'm natural born gift Psychic and have the abilities to connect with spirits.
My Expert Service
I'm a true psychic Clairvoyant, Healer, and Spiritual Medium My spiritual gifts have opened my heart and helped me to see who. Who has the gift to overcome all obstacles; I can help you solve these problems in life love. Love life's those have not been able to reach a status that you can feel comfortable. Unable to have faith in your partner and unable to know what exactly your partner feels about you? I'm also specializes in helping people in many other aspects like Business. Marriage, health, career, drugs, divorce, removes any negative energy influences from your mind body & soul; Contact me to re-solve your present and future. I know how a client needs the satisfaction and comfort that they require when they are in trouble. No sugar coating few minutes free until the connection is made with the reading.
Experience & Qualifications
My experience in this field is a mixture of this being a part of my family legacy. I have a unique perspective for how to have the most emotionally healthy and incredible relationships-ones that are more fulfilling and enjoyable than you could ever have imagined. No matter what problems or questions you have with relationships, I can help you. No more wasting of your time and money the truth is here just contact me and unfold your future