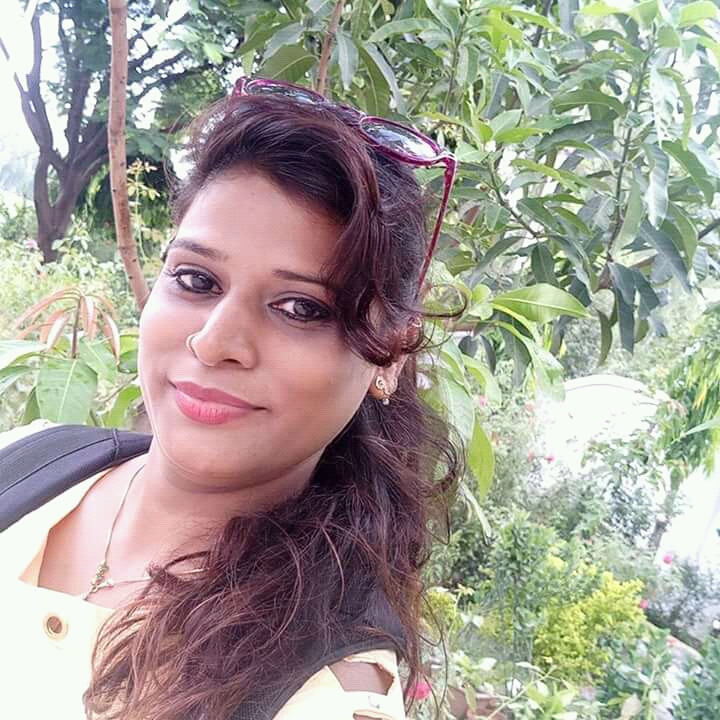 Tarot Reader
Expert In :Psychic Reading
Language :English
Offline!
$7.99
$3.99 /min

Brief Description I am a Natural-born Psychic, who is clairvoyant, Clairaudient and an Empath who is waiting to share the information I have received for you
Degree
Received Certification in Chakra Balancing, Distant healing, Reiki healing 1 and 2, trained for over 10 years with various psychics and Tarot card readers
My Expert Service
I have many Spirit guides and when combined with my Clairvoyant and Clairaudio and psychic images I receive I am confident you will receive accurate information and the answers to your most pressing questions, but please be open minded to the information you receive and it may not be want you are wanting to hear, but what you need, which only benefits you and brings you to the end result you really want. I only answer the questions you ask and most of the time provides additional information. Although I am Psychic I can not read minds, so please if you want to ensure the best reading please be sure to "write your questions down" prior to calling. Ask and you shall receive. Please be aware that I would never want to waste your time so have some patience when calling since I like to connect with you and your surroundings by generally having you and I take three deep breaths and exhaling all that was going on prior to our telephone connection. I also ask that you do not tell me every thing going on until after I have connected with you and provided what information has come to me initially for me to relay to you. I will even go as far as asking you to "write down your questions" and take the time to ask your Higher Power to guide you to the person best suited to answer your questions then take three deep breaths an be ready to be lead to you Psychic. I like to think of my skills as being given to me. I did not learn any thing about the gifts I possess except how to use and when not to us them. For the past 7 years I have been using my talents only when I use my Body work therapy skills and treating clients and when friends and family ask for assistance. Now I am ready to provide readings for you. I typically use all of my skills to provide you with the best reading, some times all I need is my Spirit guide and you. Here is a list of them all and a brief explanation: Clairvoyant: Also known as ("clear seeing") has intuitive knowledge of people and things. Clairaudio: Also known as ("clear hearing") is intuitively hearing that which is not audio. Automatic writing: the process, or product, of writing material that does not come from the conscious thoughts of the writer. The writer's hand forms the message, and the person is unaware of what will be written. It is sometimes done in a trance state. Other times the writer is aware (not in a trance) of their surroundings, but the actions of their writing hand. Distant Healing: This is sending Reiki energy for the purpose of healing someone not physically present. Clairsentient: One who is known to be able to intuitively feel people and/or things. Also known as "clear seeing" and sometimes called "Empathic or Empath", Channeler: One who moves themselves out of the way and allows others, such as the angels, to speak or act through them or as I like to say I Communicate with my Spirit guides, loved ones who have passed over (yours and/or mine) and of course my God. No information relayed from me to you should never be replaced by a professional Doctor's examination, diagnosis or treatment with you.
Experience & Qualifications
I currently for the past six years have been using my skills when only providing body work therapy. Now I am ready to provide readings for you via email. I have been gifted since birth. I have provided Tarot card readings for the and it has not been until the last 7 years that I have utilized my Clairvoyant and Clairaudio skills, Psychic skills What do you have to loose? Nothing...