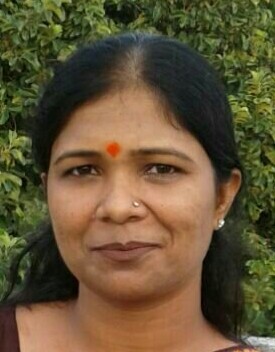 Spiritual Advisor Anna
Expert In :Tarot Reading
Language :English
See All Profiles
Offline!
$9.99
$4.99 /min

Brief Description Psychic and Intuitive Tarot Reader answers your q's in minutes, for clarity, healing and life direction.
Degree
Degree – True, God Gifted Intuitive reader
My Expert Service
My psychic gifts and powers of insight come from ancient ancestors of my tribe. These gifts I have been blessed with to help heal wounded hearts, broken souls, reunite lovers, health issues, reaching past love ones, and spiritual counselling. I am here to help So contact me today to get your life back on track. Please only call if you are ready for the truth as it is revealed to me psychically through the Spirit. I cannot provide answers based on wishful thinking or just to feed you false hope. My information comes from a higher source and the insights given are for your soul's growth. You may not always like the outcome but it is honestly given. In the end, wouldn't you prefer a psychic who is ethical and truthful who won't waste your time pursuing a path that has no future? With that said, please rate according to the service received, not on what you hoped to hear.
Experience & Qualifications
I have been doing readings for clients professionally for over years. I consider myself a holistic reader...focusing on the Divine, the person and the Spirit. Along with my educational background, I am a Gifted Intuitive Reader. I am here to Help. Don't worry about loosing your lover, about money stress and family. Allow me to help you find love and the relationships you seek in your life..